our pupose
Mission Points Church is passionate about growing closer to God and bringing others with us on this faith journey. We believe that as we grow in relationship with God, through Christ and His church, by the power of the Holy Spirit we can make positive impacts in our communities.
OUR BELIEFS
The church is the body of Christ. It is not A building,
but a people who gather
to worship,
to build one another up into maturity of faith,
and to be the hands and feet of Jesus
through the power of the Holy Spirit.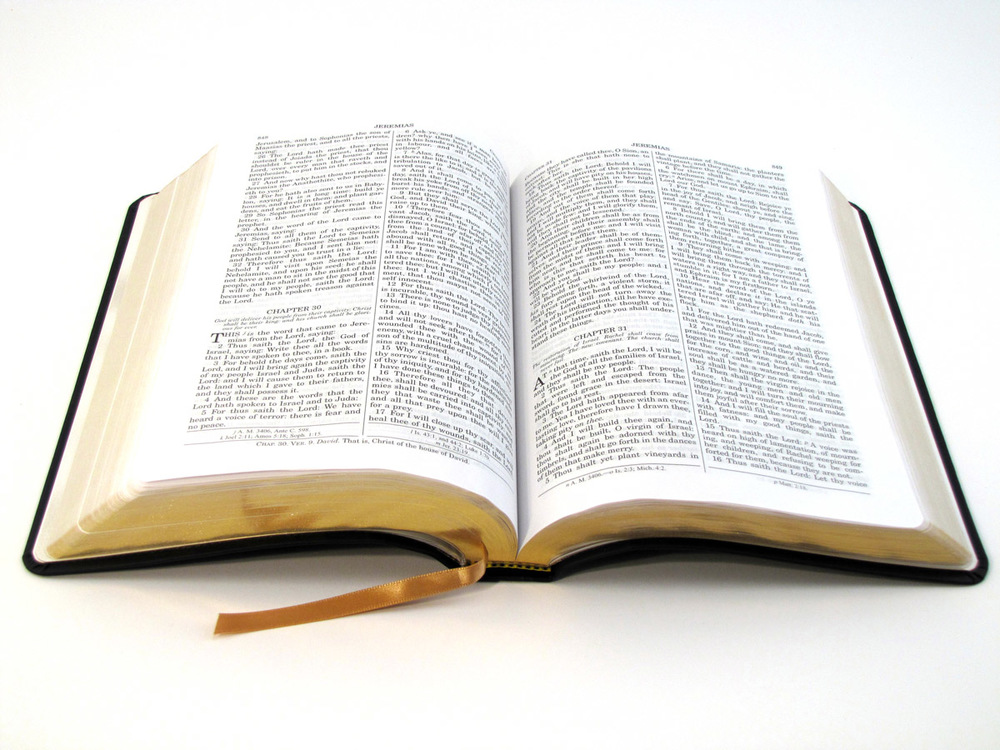 The Bible
is God's holy Word.
Our beliefs, practices, priorities
and
our mission
are to be anchored in
clear biblical truths.